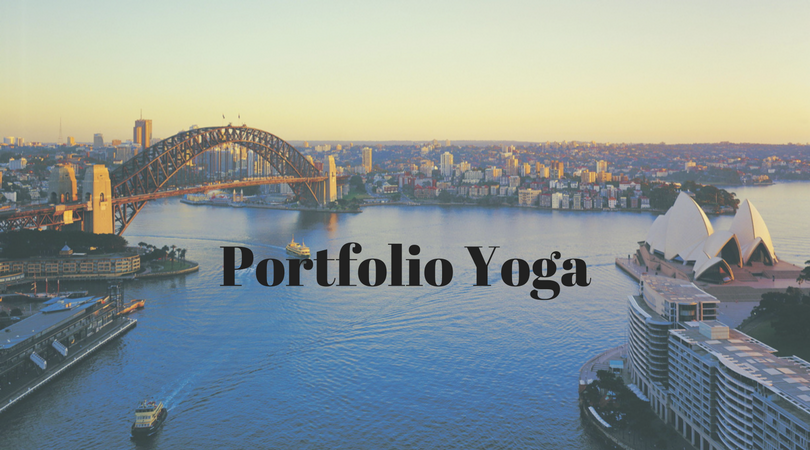 Cutting Onions isn't tough but one that leaves one teary eyed. Try cutting a few at a time and your eyes will hurt like hell. But, while that doesn't stop one from using onions, one always wishes for a simpler way to cut onions without the attending irritation of the eyes.
In Exhibitions, one of the few hot selling items are tools that help in minimizing the work in the kitchen and this includes reducing the pain of onion cutting. Many years ago, we bought one such instrument – you kept the onion on a hard board, covered it with the onion chopper and one hard press was all it required to cut the veggie into small pieces. Of course, while they were able to chop the onions with ease in the Exhibition, the damm thing couldn't do any such thing at home.
A search indicated one such item available even today at Amazon (Link)though it's not surprising to see buyers being disappointed. Some things never change, no matter how many years go by.
With a booming or not so booming markets, depending on which segment of the markets you are trading, one of the newest yet oldest ways to make money off traders who would love to learn to trade has been in the field of education – seminars and such.
While there a few that are well worth the money, most are organized by people whose only claim to fame is on Social Media. Most of them never manage public money – legally at least, but are happy to showcase how easy it's to make money and how you can do that by attending their session.
But is that really so easy and if so, have you ever wondered why people are happy to give out the secret for a few thousand bucks?
I haven't attended any such seminar though one common thread I have found is that most of them aren't based on Quants. When I say Quants, what I am really indicating are strategies that can be tried and tested using computers.
Trading can be and is generally done in two ways – discretionary approach and systematic approach and there are pro's and con's in both. There is no one way to Nirvana but if you are a starter in trading, there is no better way than to approach the markets systematically.
The biggest advantage of systematic trading is that you can test out your rules in the historical context to see if they provided any advantage before actually risking any real money in the markets. It also provides you the context that most discretionary traders work with anyways – they too are rules based, just that instead of having to feed into a system that churns out the signals, they are able to do it in their head or gut depending on what drives them better.
Unfortunately most educational based seminars are held by expert traders where they try to showcase how you can approach the markets like they do. The only problem with such an approach is that you lack the hundreds and thousands of hours they have spent looking at markets and digesting them.
Think it of like Chess – the Grandmasters out there don't just think about the move ahead but are able to think of the impact of such moves on the next set of moves and the next set. If a Chess Master were to showcase his skills, you know a single path that worked for him for that particular game, but don't know how and why he chose that particular move versus the alternatives available out there.
Same when it comes to trading – does the Indicator that gave a superb buy at the bottom work in all types of markets? Does it apply for only a certain index or can it be applied across indices and stocks? Does it… I do hope you got the gist here.
A few pre-selected trades rarely mean anything other than Selection Bias. For the indicator to have true value, the only way is if you can test it out rigorously without any biases creeping in. And that means, testing the same Quantitatively.
Books are cheaper than ever before, Information about markets and anything you would love to know about is available free of cost and yet, courses abound.
Courses, especially those concerning trading, are good assuming you are already experienced enough, but if you are a newbie, an 8 hour session will not take you any closer to your goal other than helping the organizer with his monthly target.